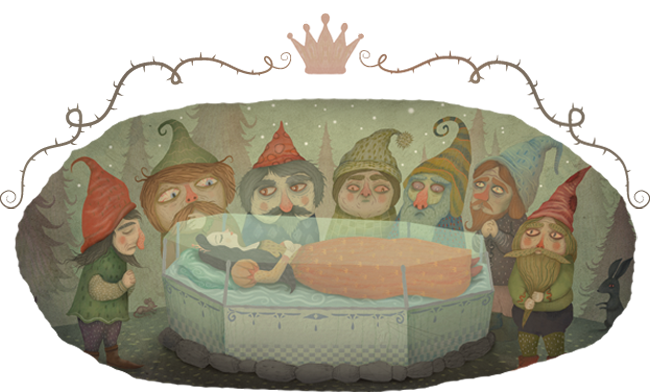 The Illustrated Grimm's Fairy Tales
~ Eight Sinister Tales from the Brothers Grimm (Literary Pop Up)
~

We all know the stories - or do we?
We know who Snow White is, but what about Rapunzel?
And what happens to an all-too willful child?
Enjoy intriguing stories about
"The Frog Prince",
"Hansel and Gretel", and "Little Red Cap" - to name a few.
Jacob and Wilhelm Grimm were well-known 19th-century German storytellers, academics,
linguists,
and cultural researchers who did not hold back in their telling of terrifying tales,
including parables and fables designed to teach and entertain readers of all ages.
And now, with specially designed pop-ups, each story comes to life!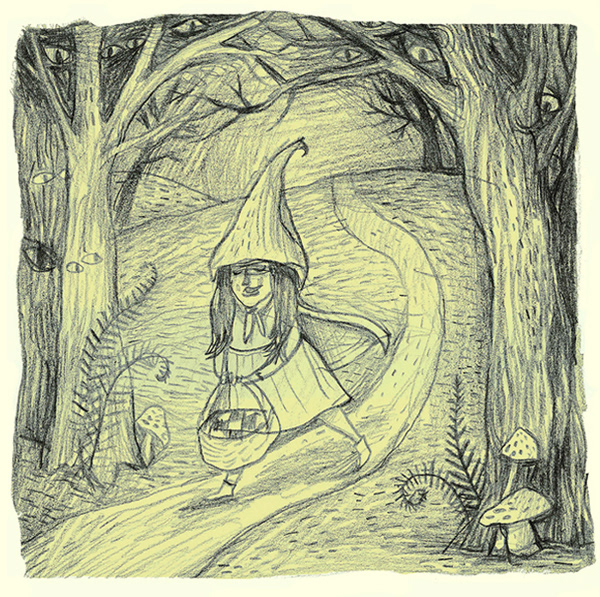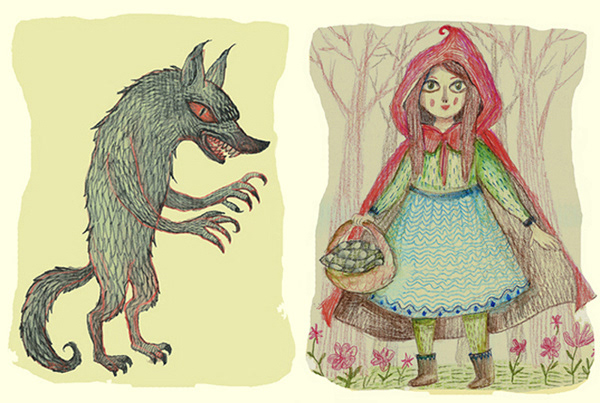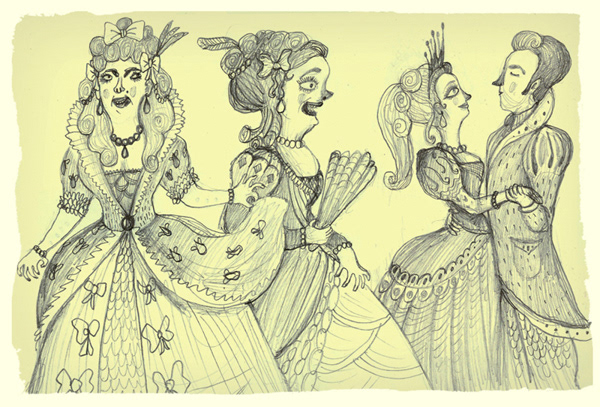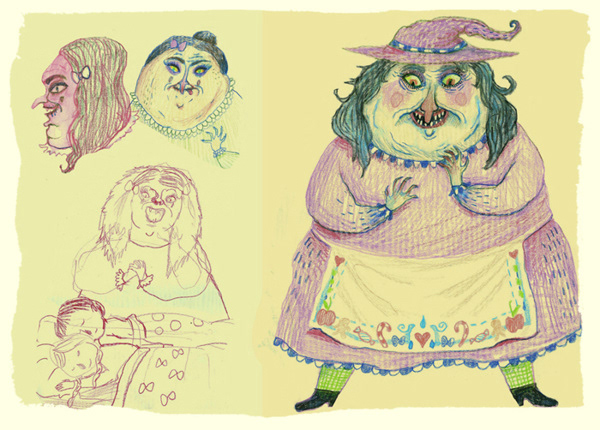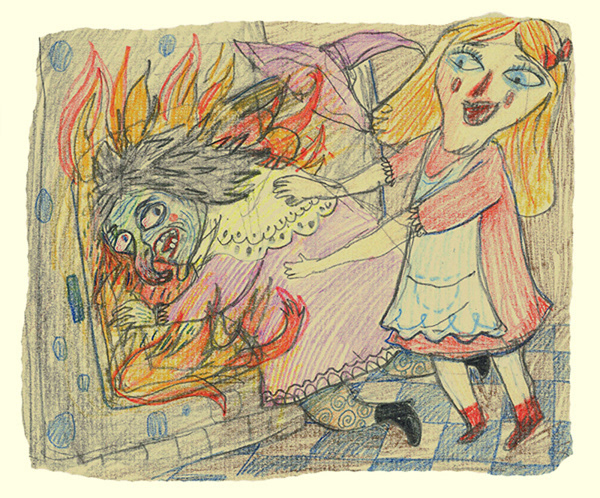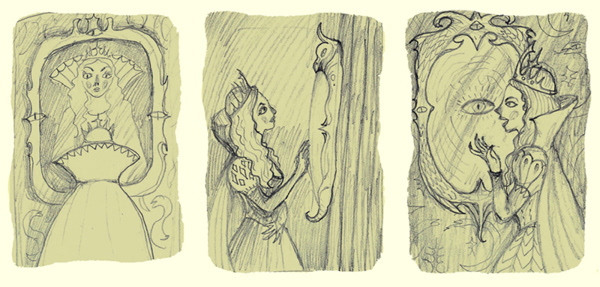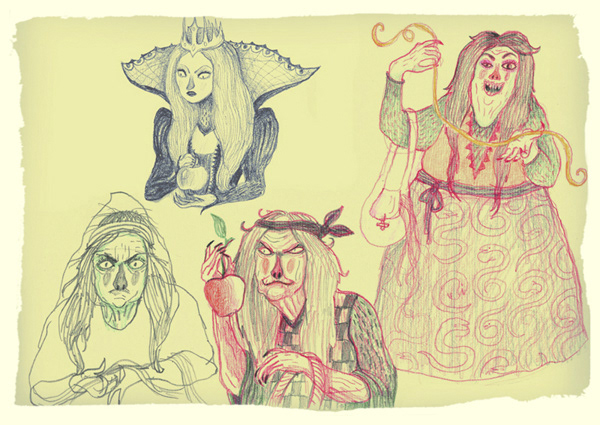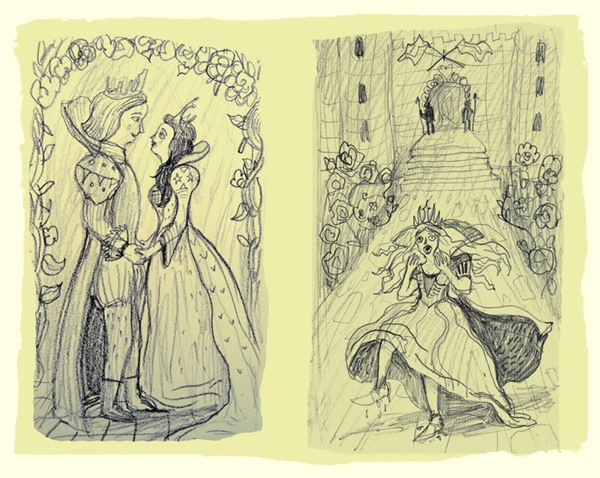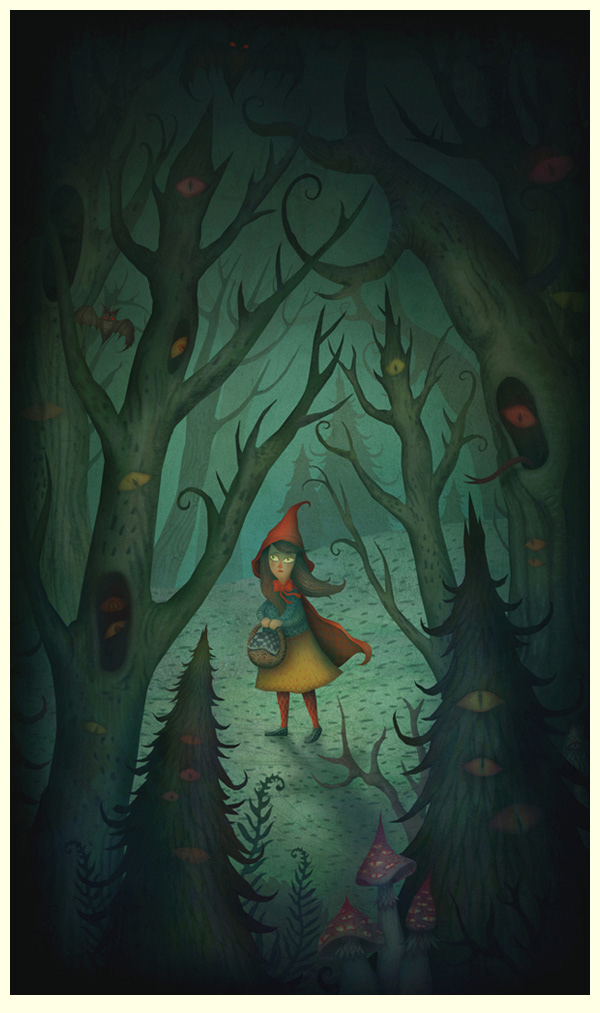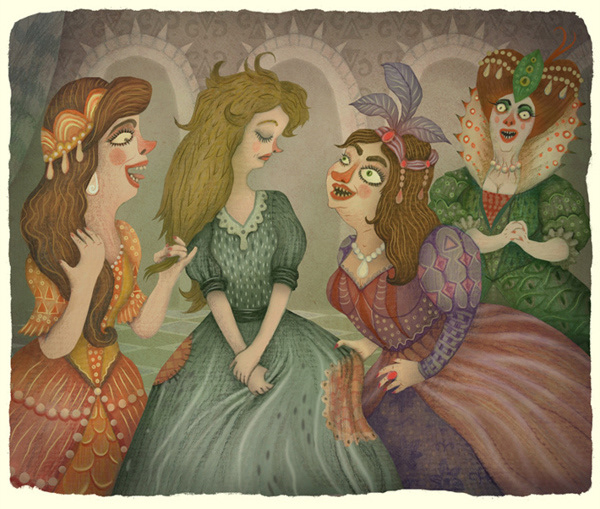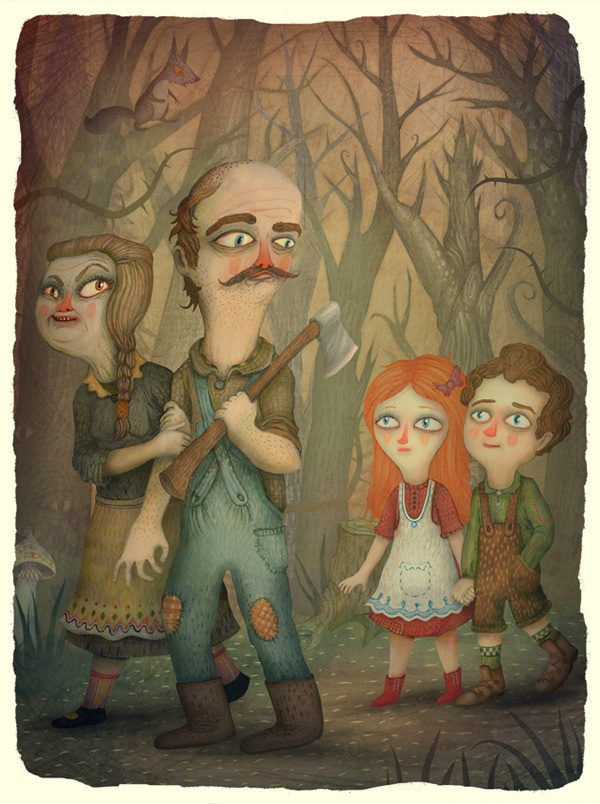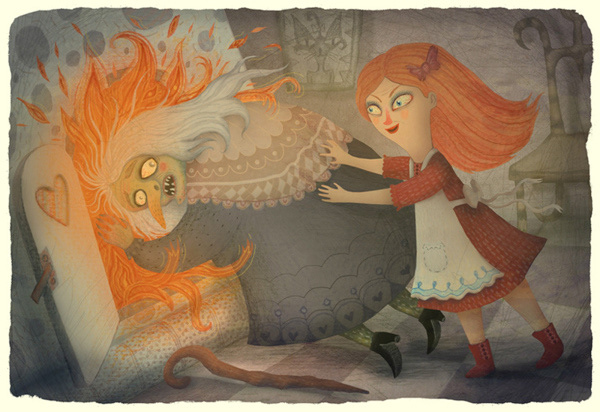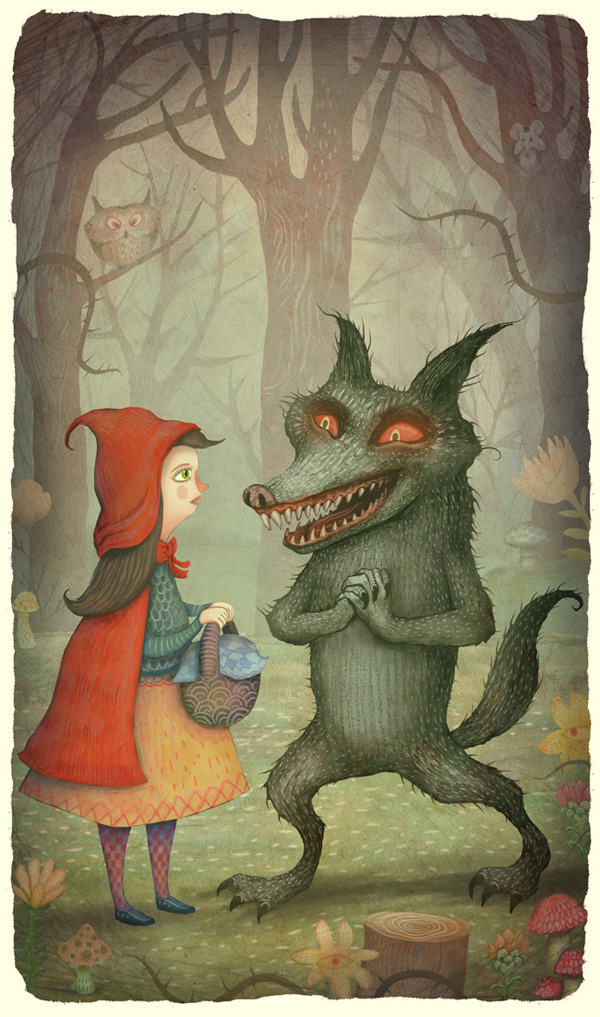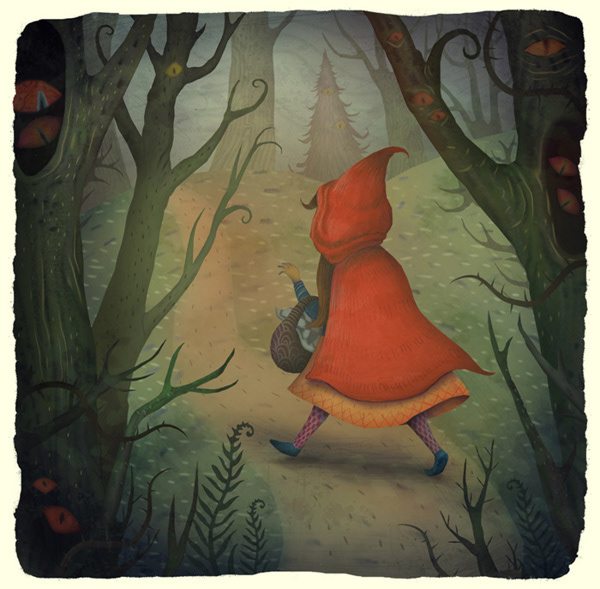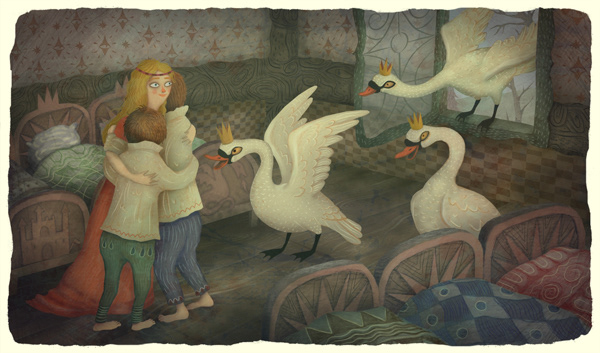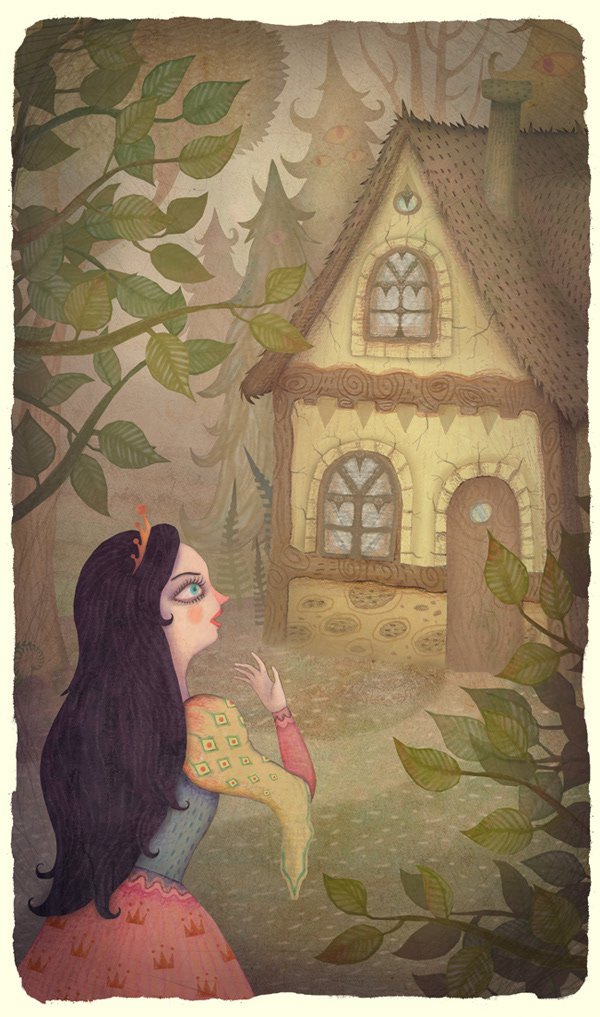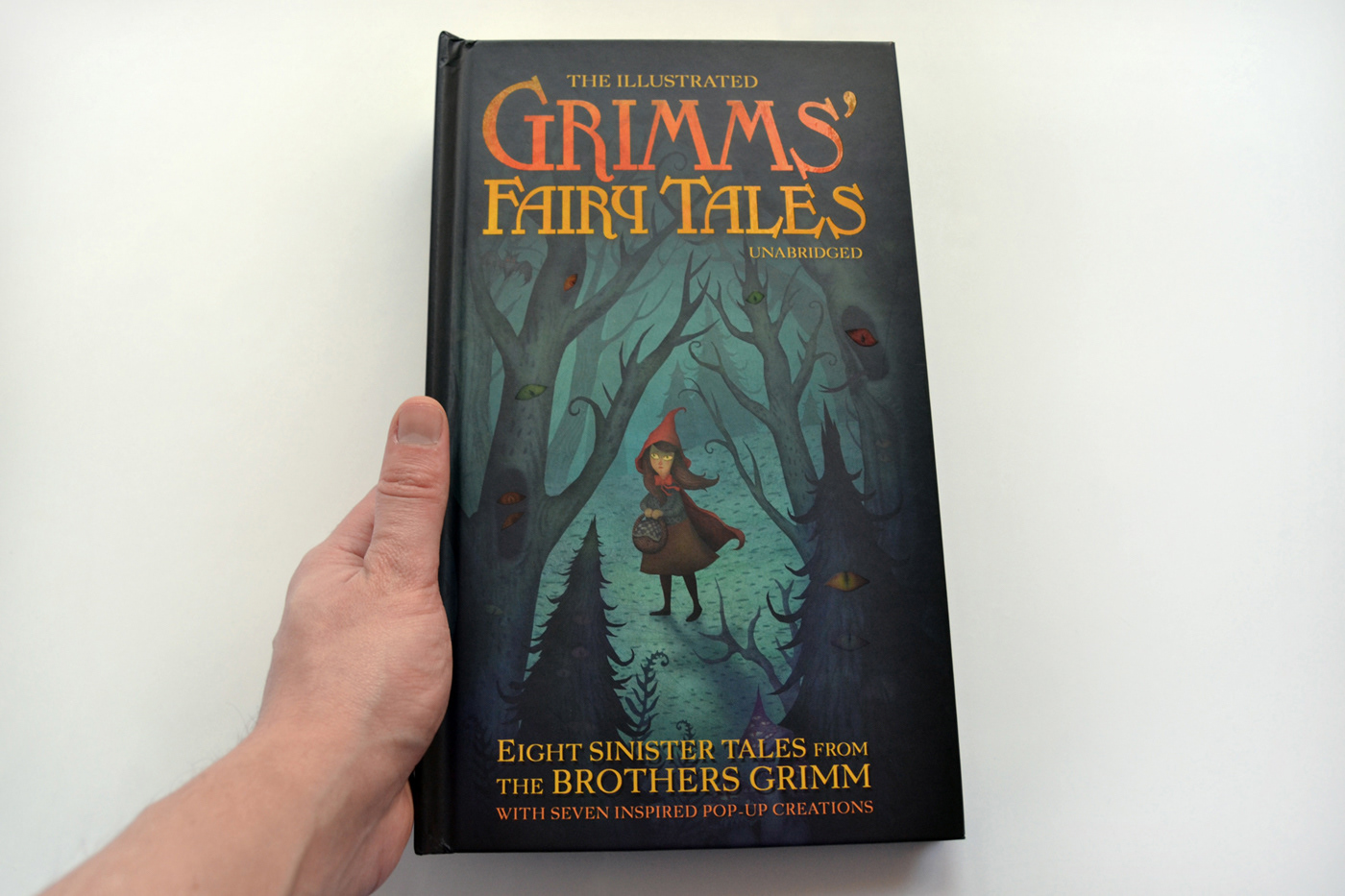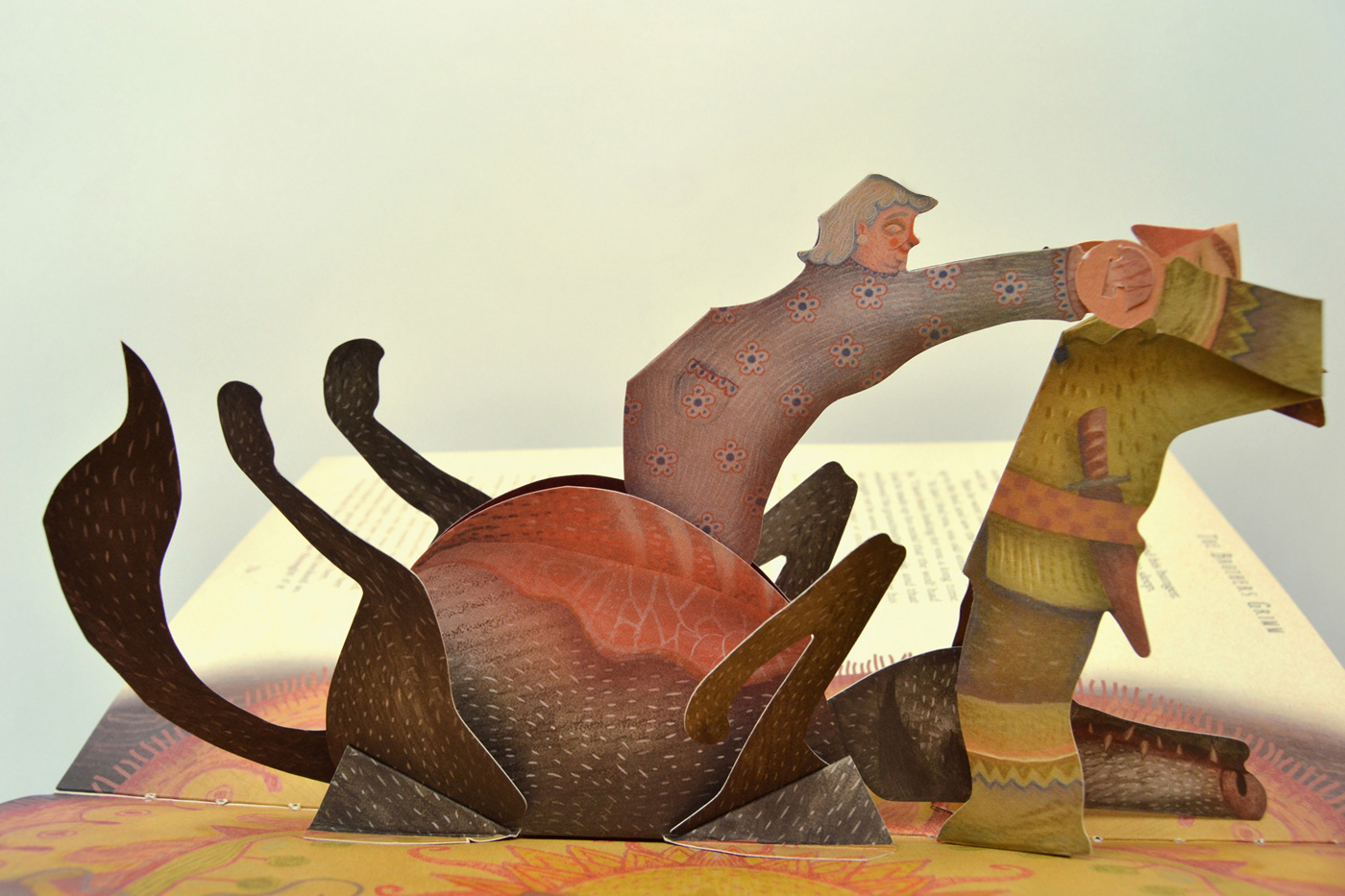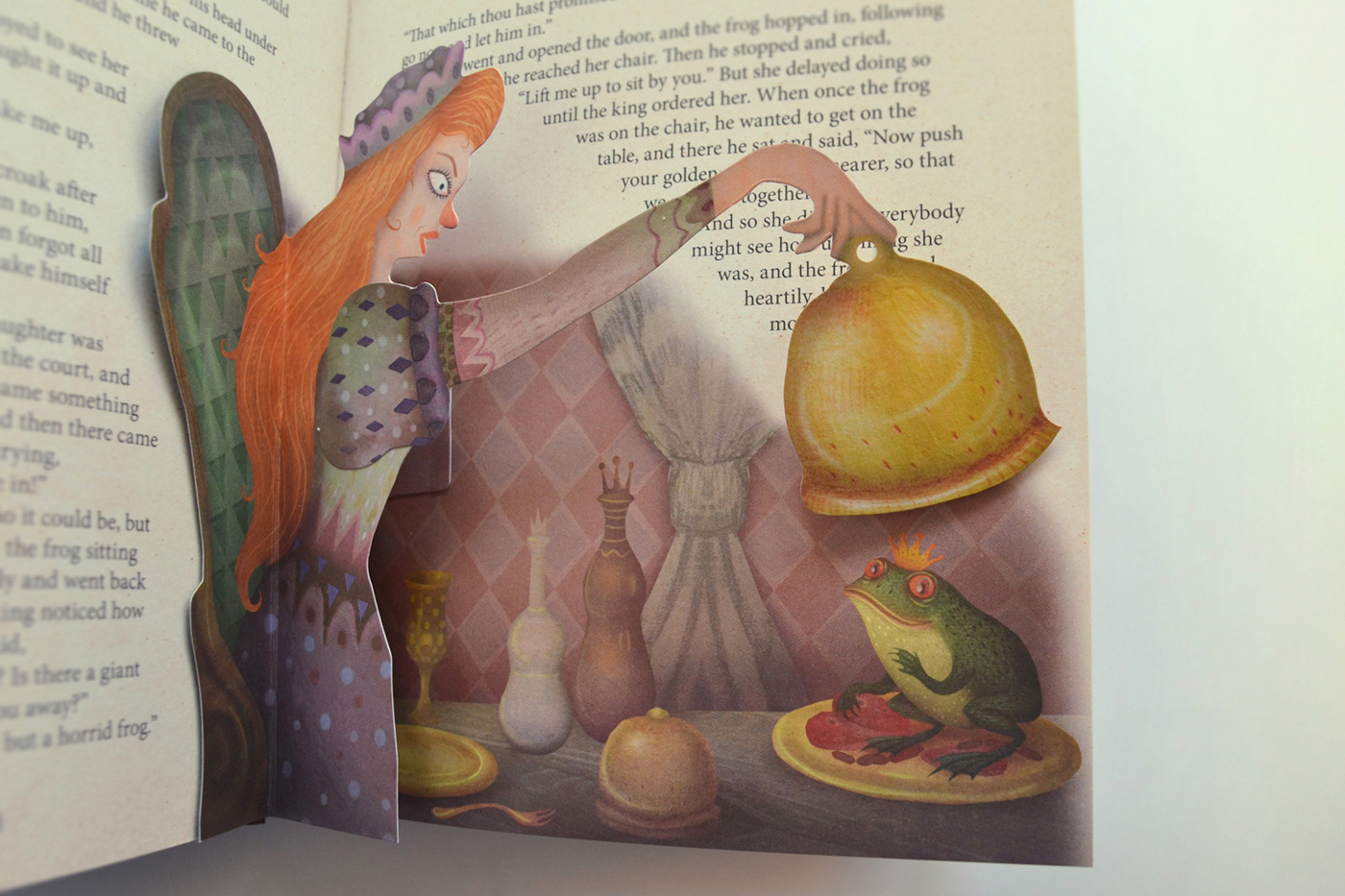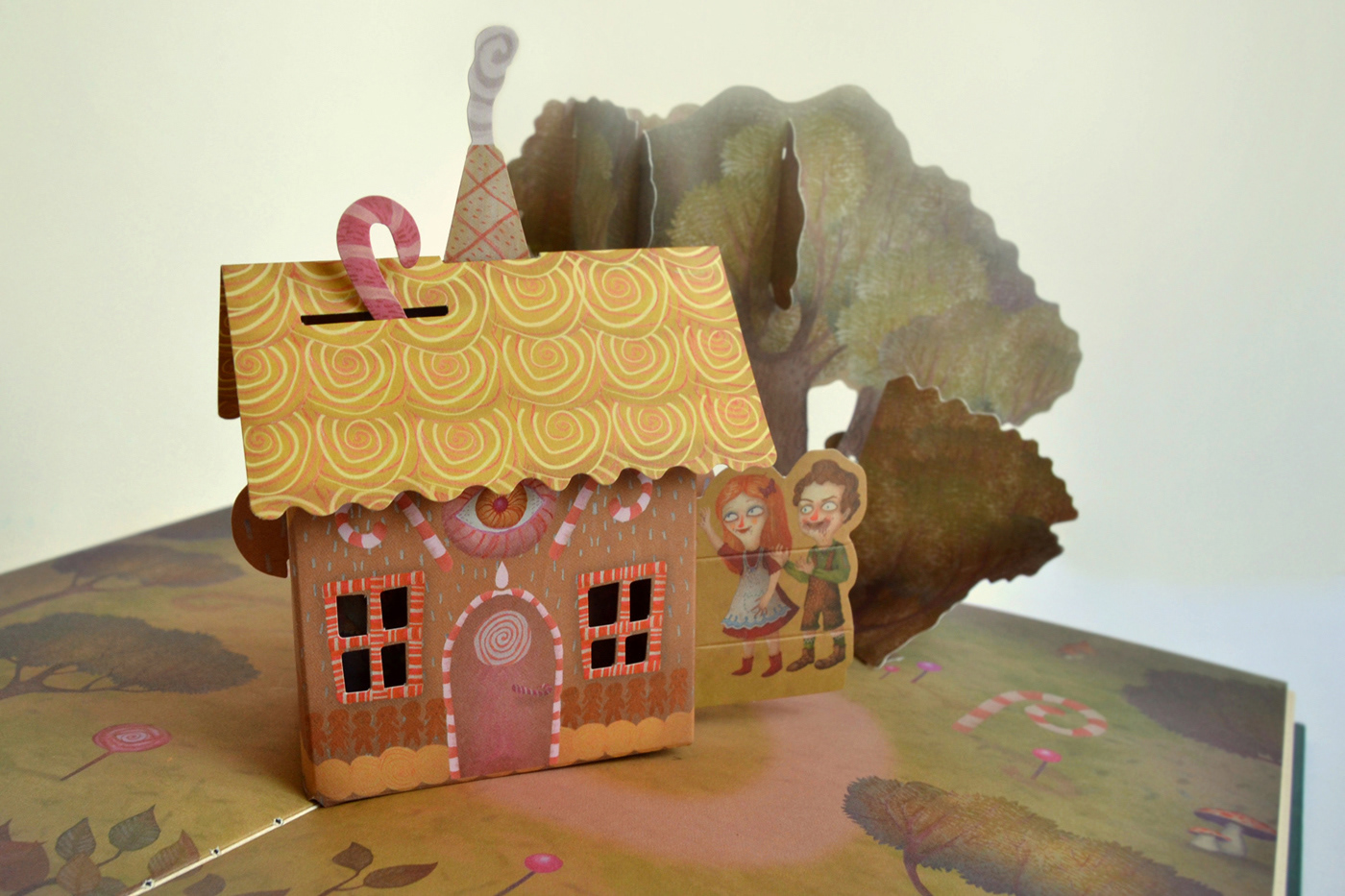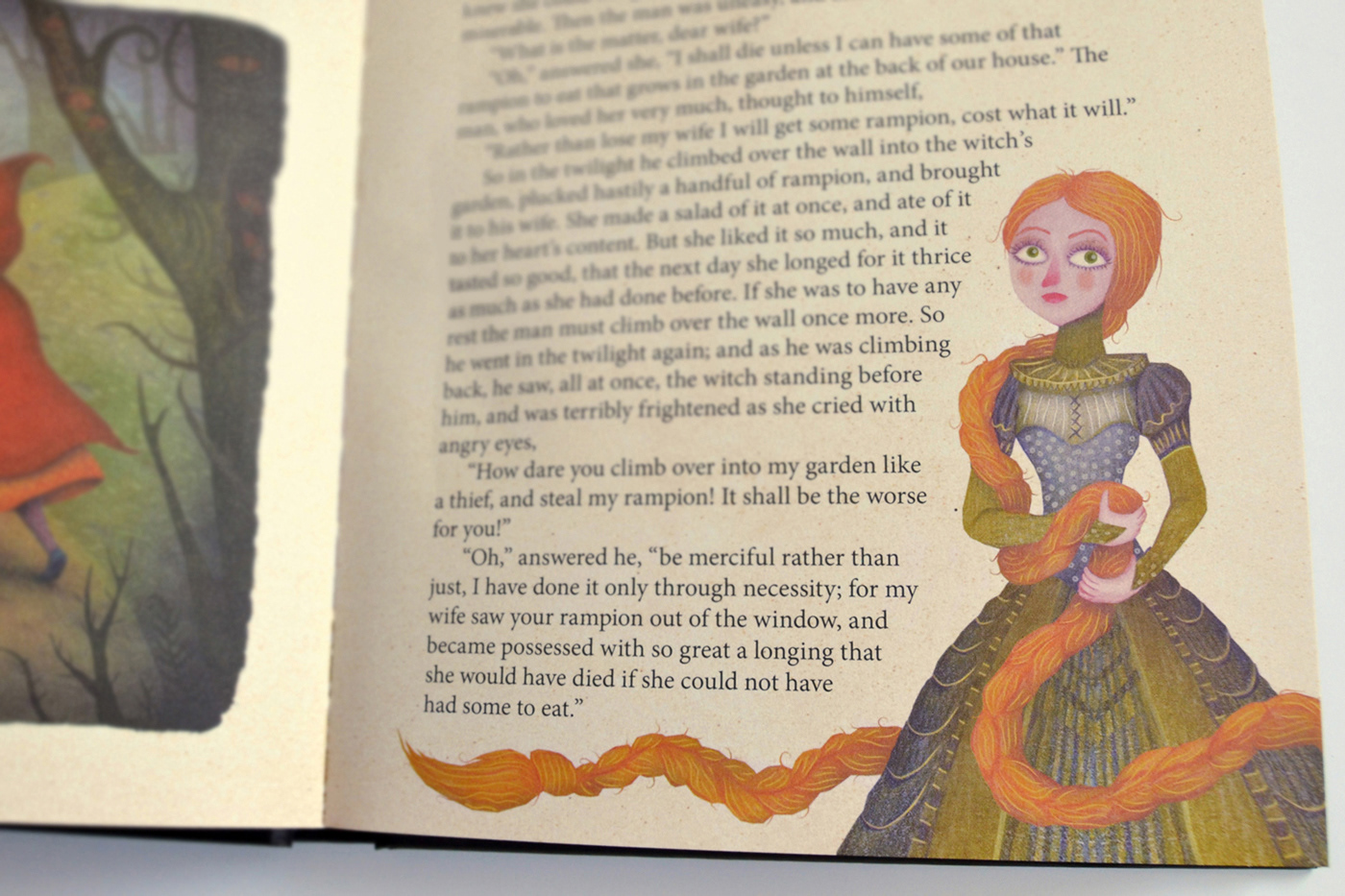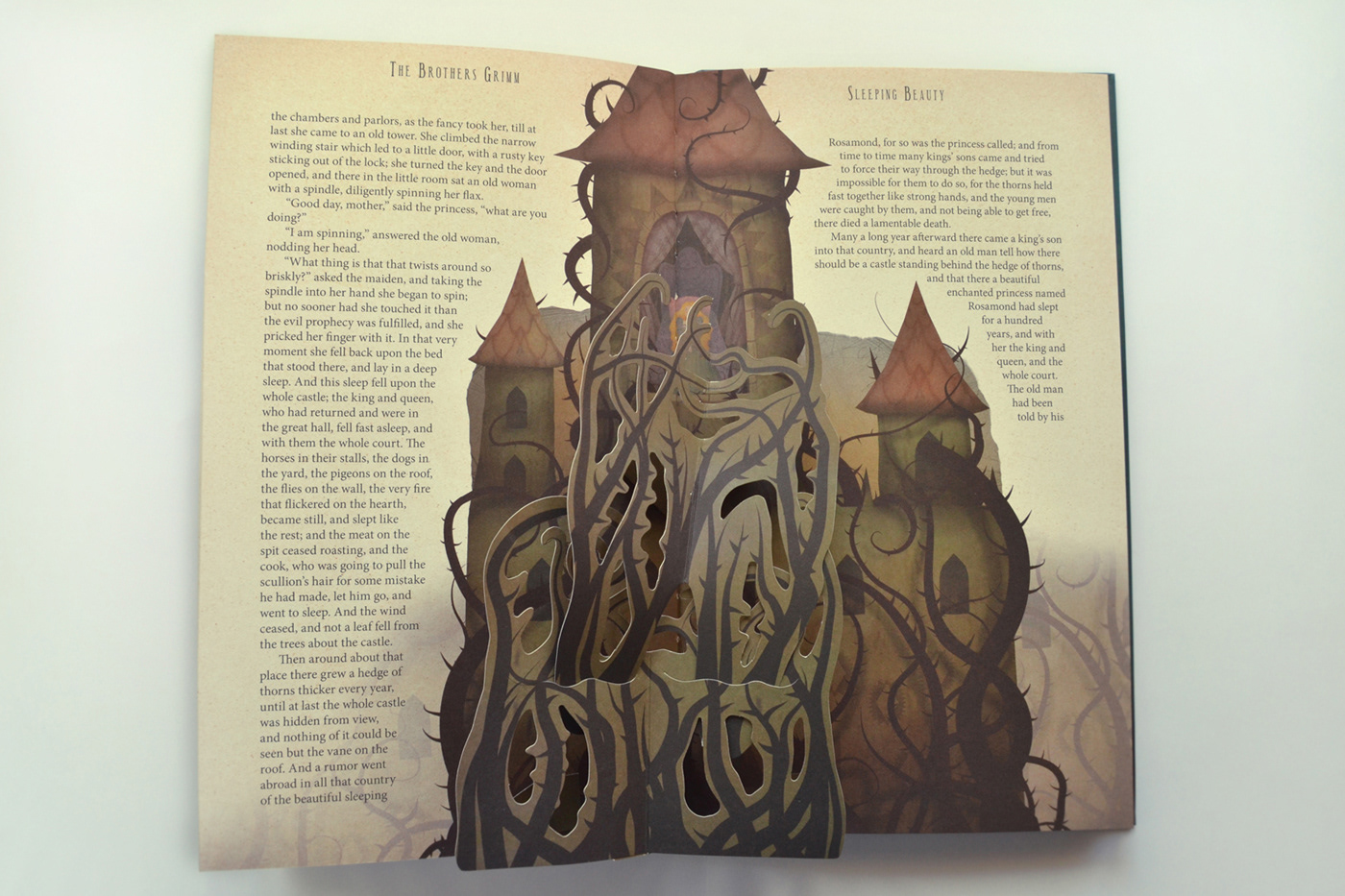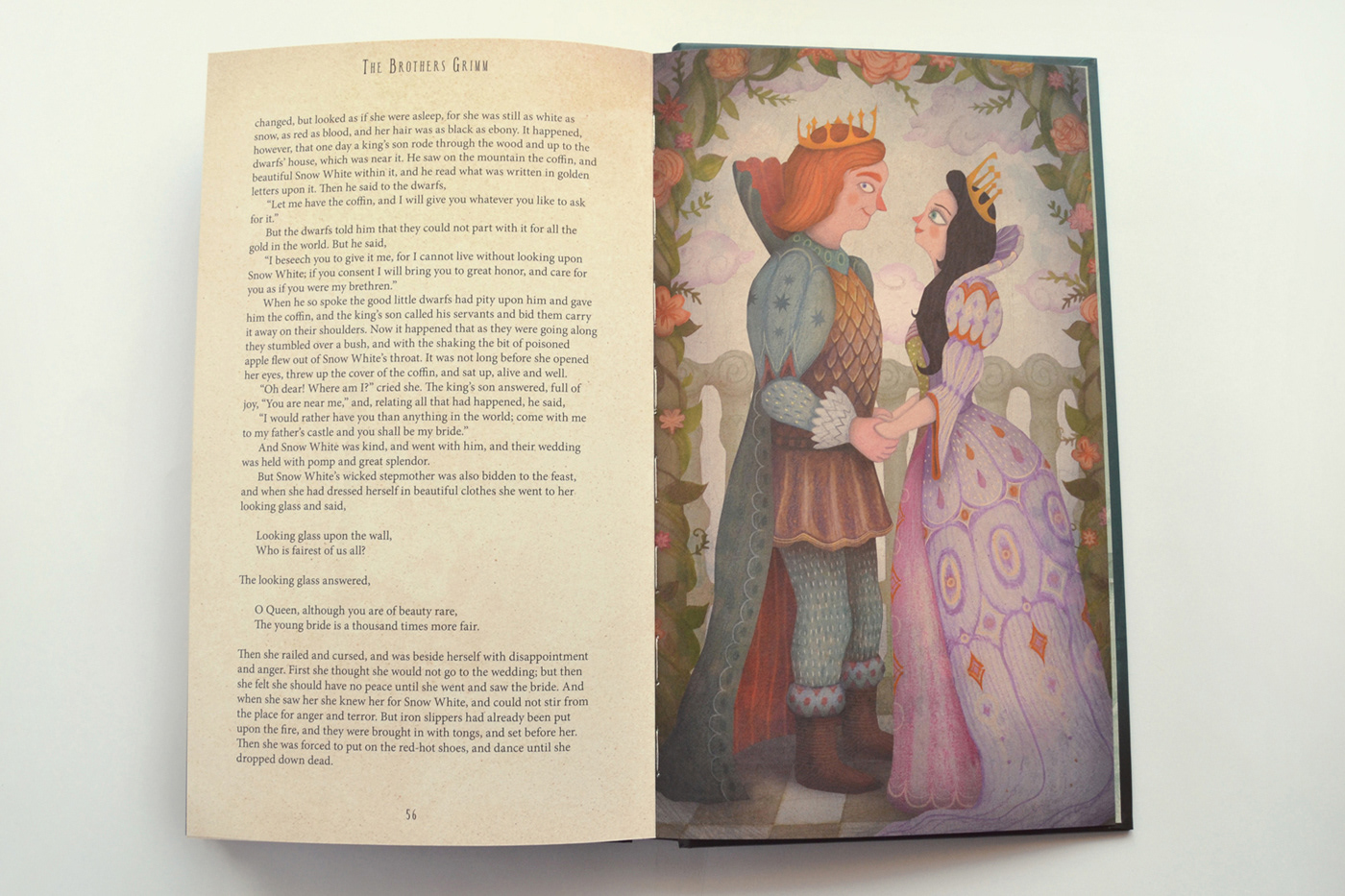 Paper Engineering:

Alan Brown


Senior Editor:

Diane Pengelly


Design Manager:

Dan Bramall


Art Director:

Jonathan Gilbert